Why D-Jetronik?
1967, campaigned with the slogan "The future is with Electronics"
There was talk of the electronically controlled fuel injection system Bosch Jetronic.
With their development, a number of serious problems of the motor have been resolved. Among other things, you got the exhaust problem better grip. Toxic are fuel components, the incomplete combustion and lost. For us, the fuel is too bad. With the BOSCH Jetronic the best utilization of the fuel was achieved in all operating conditions. With the BOSCH Jetronic American emissions standards, which were adopted by many countries were far below. The fuel air mixture was calculated by the controller, continually adapted to the motor.
Cold start and warm-up to reach full operating temperature, acceleration, idle and full load. In push mode, the fuel injection was completely set. With the BOSCH Jetronic was in city traffic, which forces the constant starting and stopping, saving up to 20% fuel. Downhill was also consumes no fuel from the gas pedal at the same time walk. There was also a higher torque, more horsepower and a faster start in the top.
The essential characteristics, who spoke for the BOSCH Jetronik were, and are:
Impressions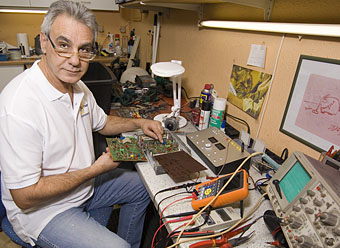 Peter Hemmersbach repairs defective D-Jetronik control units in his workshop.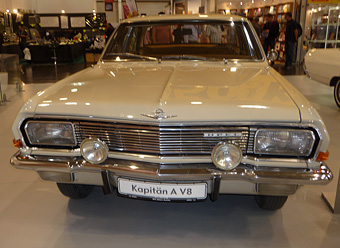 The D-Jetronik injection was real "high-tech" in the late 60s and it took over the place of mechanically controlled injection systems in many top models.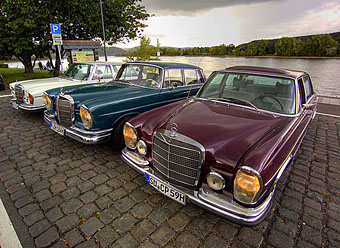 A classic car can even today be a very reliable vehicle. It is important to take good care of the technique and to have a little interest in the topic.