Prices / shipping
We do not do things by halves.
Also
your ECU
is
now many
decades
old.

During this time it was occasionally exposed to extreme thermal loads, vibrations, various smaller shorts and everyday pollution. It makes no sense, to eliminate only the error you have reported to us. If we would do that, we would run the risk that in a short time another mistake could occur. Therefore, your controller is first subjected to a functional test at our workshop . It is then disassembled and cleaned in all items . All solder, counted here on a Mercedes-Benz control unit BOSCH No. 0 280 002 004 (daughter board solder pads 554, motherboard 846 solder points, so overall 1400 soldering points) are consistently soldering expertly. Then we fix the input errors detected. On average, takes such a major overhaul two days.



Just ask us for a binding offer.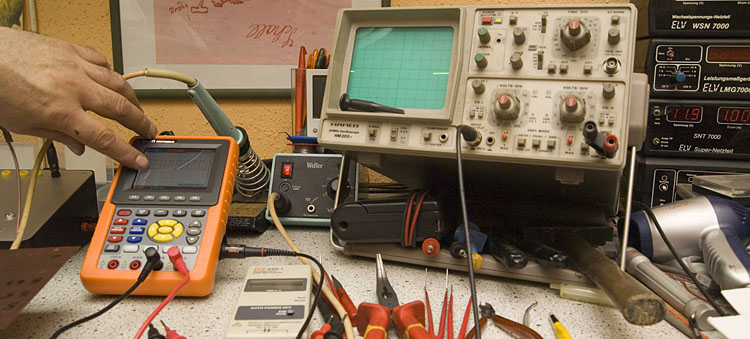 Impressions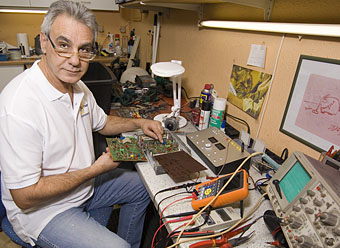 Peter Hemmersbach repairs defective D-Jetronik control units in his workshop.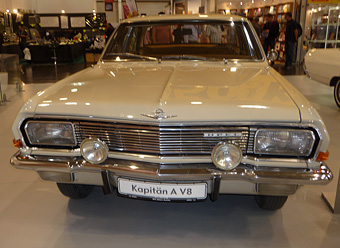 The D-Jetronik injection was real "high-tech" in the late 60s and it took over the place of mechanically controlled injection systems in many top models.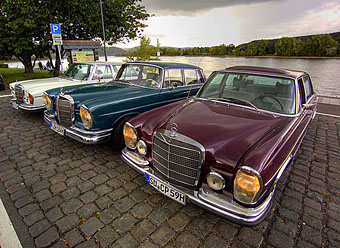 A classic car can even today be a very reliable vehicle. It is important to take good care of the technique and to have a little interest in the topic.